Sorry for the
shocking
lazy preview picture
I am also participating in the
March Sim Challenge
over at GOS!
I chose, option B which was to make two sims. My prompts were Smile and Petite.
Both my pretties come packaged without CC. :)
Petite- Florencia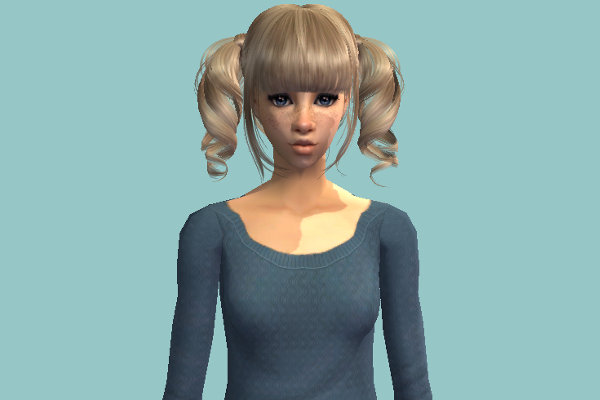 Petite means 'small' right? Well I thought why not make her a teen? She is kind of inspired by me as a teen
(which I still am for another year)
because I was always the short one.
What she lacks in height she certainly makes up in personality, she is extremly loud and doesn't like to be ignored.
Download her here
Smile- Hana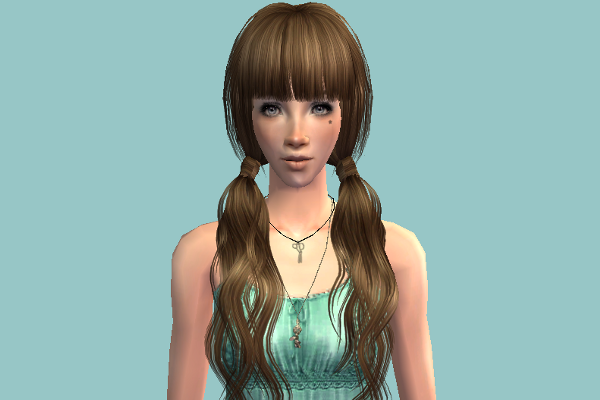 Hana was inspired by the word 'smile'. I look at her an think of a young girl who has recently moved out of home, she is happy with her life but she doesn't want to be tied down to anything for too long.
Download her here